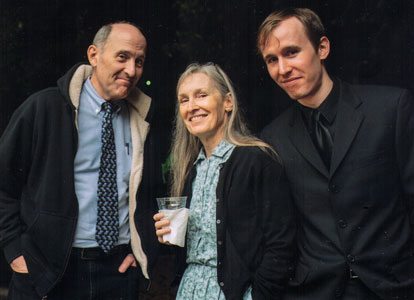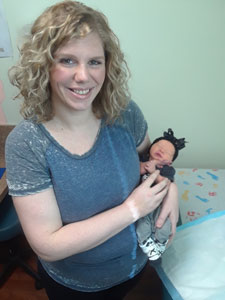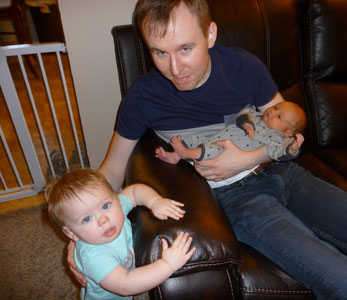 Book:
Chapter Snippets of the Book of Job
Retazos de capítulos del Libro de Job


Tracts:
March 19, 2016: Handling the Word of God
March 1, 2016: Do You Depend on God for Anything? (Everything?)
February 24, 2016: Why Devote Ourselves Completely
February 9, 2016: To Say One is a Christian
January 22, 2016: How Many Brands of Christianity Are There?
January 15, 2016: What Are You Believing For?
January 13, 2016: Favor
January 4, 2016: From Blindness to Seeing, Part 2
December 19, 2015: Safe in the Lord
December 9, 2015: From Blindness to Seeing
November 25, 2015: What Hinders Our Way?
November 4, 2015: First Things
October 30, 2015: Hearing What God Says
October 20, 2015: Not Hearing Man
October 14, 2015: Hearing the Word


Links:
awmi.net: Helpline, radio and TV archives, audio teachings, ministry materials.
worldmag.com: News magazine that believes in a God who tells the truth and wants to do the same.
pluggedin.com: Focus on the Family reviews movies, TV shows, and books for parents.
akdart.com: an extensive news digest.

Our home school report cards:
3rd grade
4th grade
5th grade
6th grade
middle school
9th grade
10th grade
11th grade
12th grade
High school transcript (PDF)
High school textbooks


My inside story at a public school:
What goes on there
The stress it brings
The spiritual challenge


Original Spanish dictionary arranged into 58 Scattergories categories:
Spanish/English arrangement in categories
English/Spanish arrangement in categories
Spanish/English alphabetically
English/Spanish alphabetically


Original Bible study outlines (English, Spanish)

Original book reviews

Poems by M. L. Dart


If you like, you may .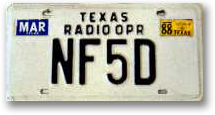 Entire contents Copyright © 2019 by Andrew K. Dart.

Page design by Andrew K. Dart © 2019